Products "made in Italy"
by Manitoba

Manitoba Hobby & Friends
High quality raw materials available in a balanced mixture for your home pet. Presented in a convenient packaging and product solutions for birds, rabbits and small animals. Complete product line from food to snacks.
Manitoba Best Premium
A complete feed thanks to the integration of Nectar Manitoba and minerals for your Canary, Exotic finches, budgies and Parakeets, available in 1 kg and 3 kg packaging.


Manitoba Champion Solution
A reflection of our core business; High quality raw material and large range of ingredients, provided in a balanced mixture for all your professional needs for your birds; canaries, finches, budgies, parakeets, parrots show and racing pigeons.
Manitoba Dolce Forno
Professional egg food, 100% made in Italy.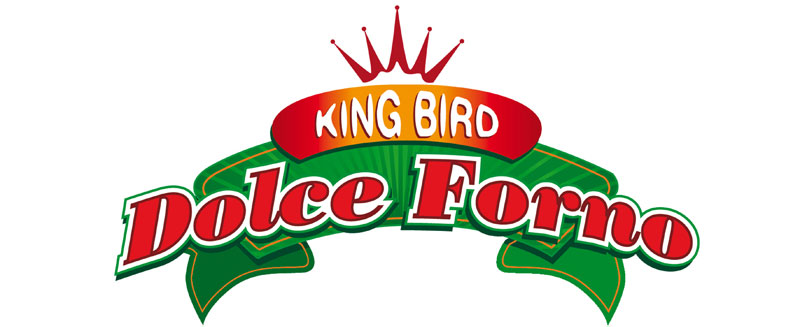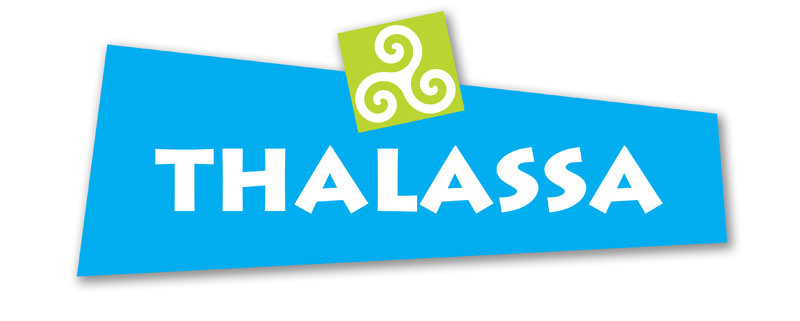 Thalassa
Aquatic product products from Manitoba.
Products distributed in Italy by Manitoba srl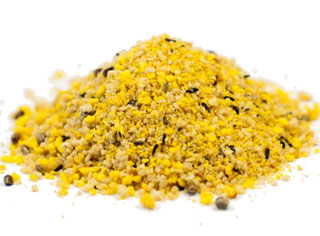 CéDé
Quality egg food since 1954.
Natural Granen
Accessories and complementary products for pigeons since 1936.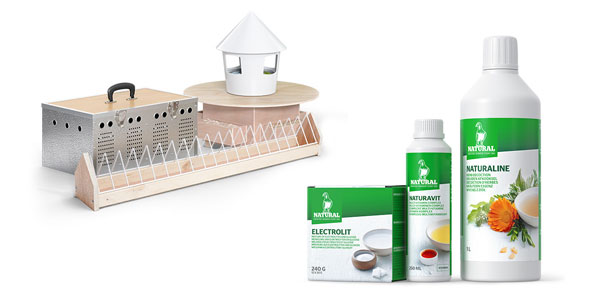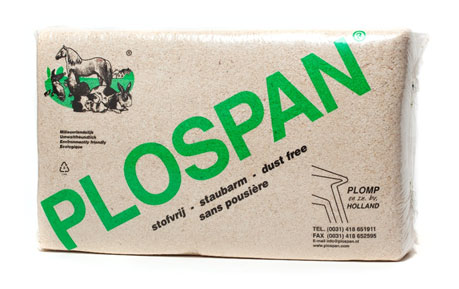 Plospan
High quality animal bedding since 1922.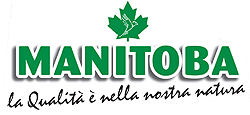 Location
Via Delmoncello, 9
San Giovanni in Croce
26037 CREMONA
Office hours
Monday–Friday:
8.30-12.30 – 14.00-18.30
Saturday–Sunday: Closed