The wellbeing of your animal is in our hands
Manitoba represents the synthesis of the decades of experience gained by operators in the sector, thanks to the particular care given in the selection of grains and seeds, from origin to packaging, and the continuous search of new components to be introduced in the formulation, allows you to always offer cutting-edge nutrients for each stage of ornithological breeding.
LOCAL SOURCING
Contracts with local farmers for raw materials that can be grown in our region.
Eco-Friendly
Solar power for production and multimodal train transport when possible .
Natural
Focus on natural raw materials and natural products.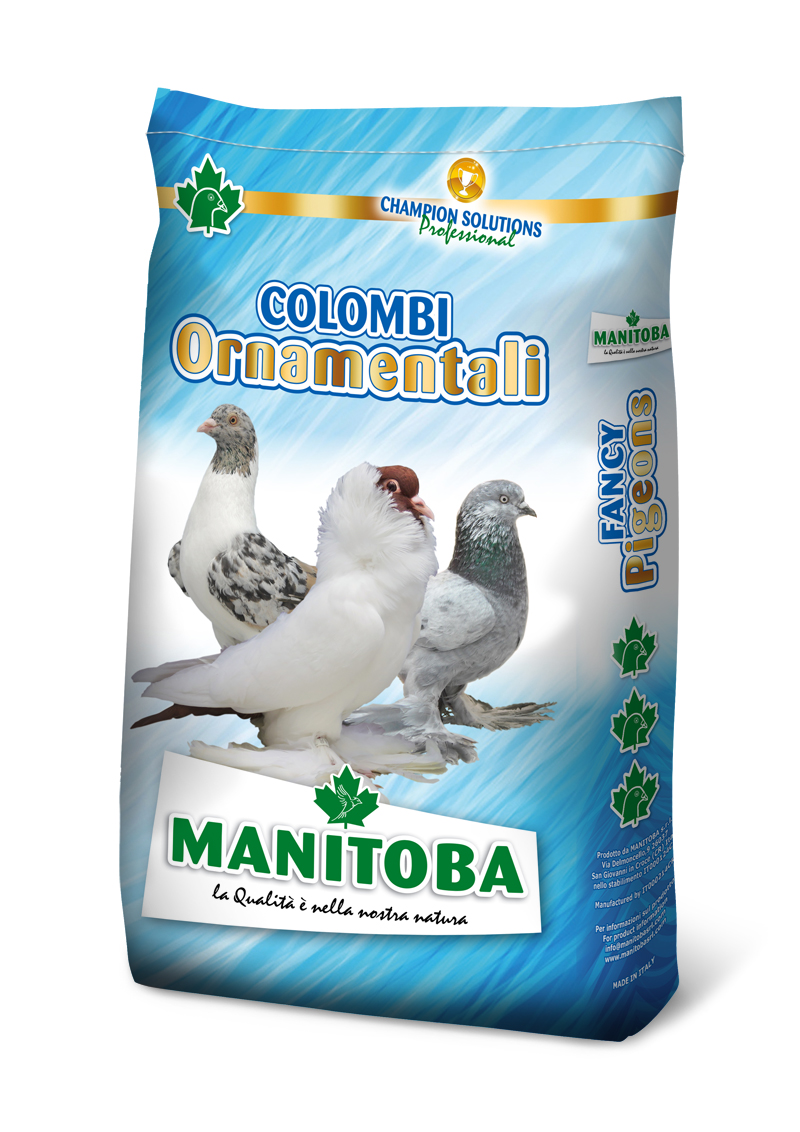 The new package for ornamental pigeons
Discover our refreshed formulation for fancy pigeons in our new packaging.
Without grains and cereal flours
Without grains and cereal flours and with essential oils and seaweed.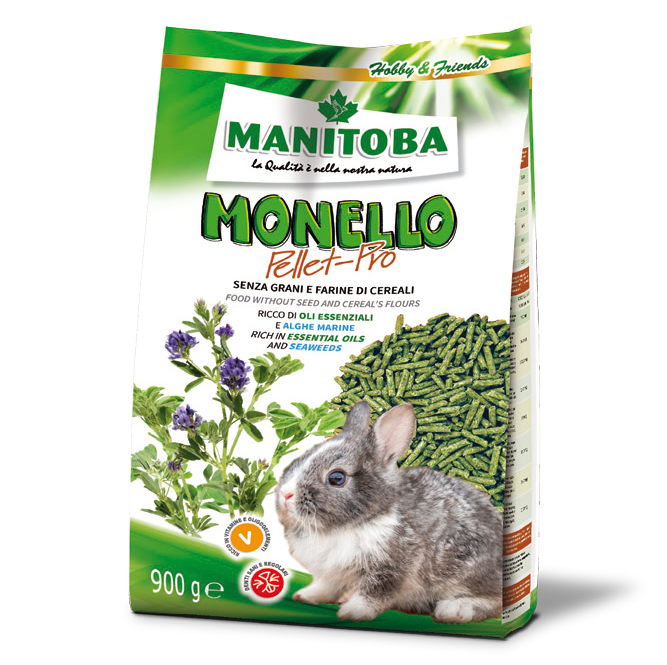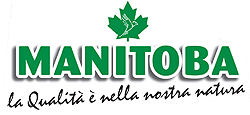 Location
Via Delmoncello, 9
San Giovanni in Croce
26037 CREMONA
Office hours
Monday–Friday:
8.30-12.30 – 14.00-18.30
Saturday–Sunday: Closed