ADDRESS
Via Delmoncello, 9
San Giovanni in Croce (CR)

CONTACT US
Please do not hesitate to contact us for any question you may have; wanting to know where you can buy our products, extra product information or if you would like to work with us… Please note Manitoba srl is not selling online and not selling directly to private end users, for all other questions feel free to complete the contact form.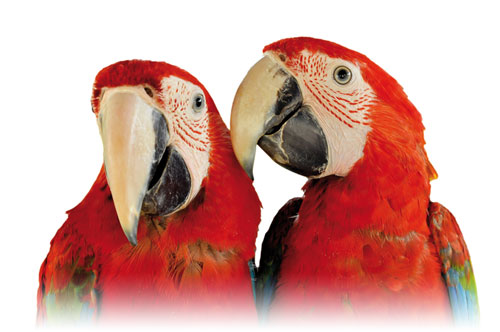 Personal data are used for the sole purpose of responding to requests and are not stored by this website in any way.
Go to extended information.
.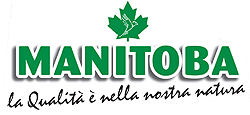 Location
Via Delmoncello, 9
San Giovanni in Croce
26037 CREMONA
Office hours
Monday–Friday:
8.30-12.30 – 14.00-18.30
Saturday–Sunday: Closed